A leader Italian Company Manufacturer of Single Machines and Turnkey Plants for Blocks of EPS

Vertical Block Moulding Machines
---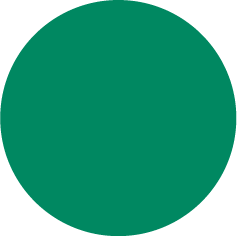 Years in business
---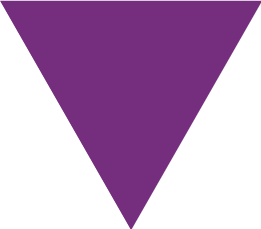 Surface area
The Company exists since 1963 and its activity turned in the EPS World more than 50 years ago
Nuova Idropress Spa, at the moment, has two Plants - both in Canossa (RE) in the Northern part of Italy, a famous region in the whole World, for its tradition of mechanical industry - with a total surface area of 16.000 m² (172,000 ft²) where approximately 110 people are employed as technicians and workers.
In 1971 it made the first of more than 750 Vertical Block Moulding machines produced to date and all of which are still operating throughout the World.
The will to grow and the constant technical research brought us to expand our Department of Development Research and Customer Service.
This is a feather in our cap as we rely on more than 30 experienced engineers that design on last generation software in 3D (mechanical part), realize the software for PLC and Machine Supervision (on PC), that are at the base of the functioning of our Machinery and they deal with the start-up of the Plants, as well as the post-sales service (via internet) ensuring a support to the Customers in fundamental languages. 
We are convinced that a full customization of our machines built employing high quality "all around the world" available commercial components such as SIEMENS, Festo, Telemecanique, Bosch-Rexroth... is the best way to support the growth of our Customers.